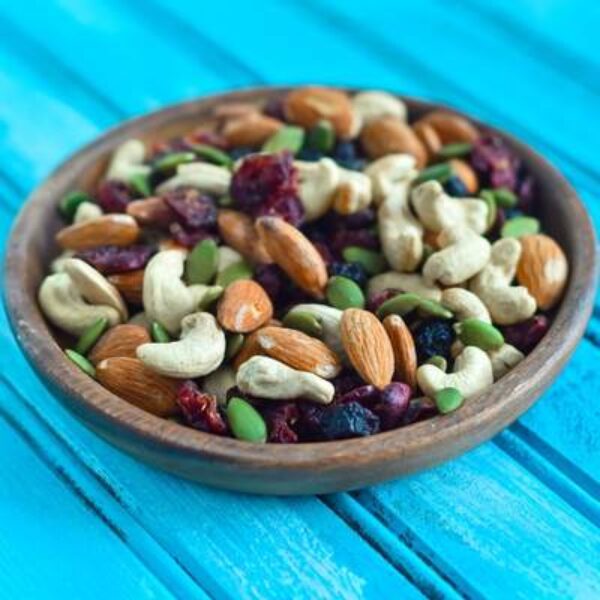 Best Healthy Foods
Many foods are labeled organic but may not be completely healthy. Those foods could be loaded with sugar or their packaging boasts healthy nutrients which portray the product as safe, but it could be processed in very questionable conditions. There could be toxic processing or packaging that's making the food unsafe. Over the years articles and documentaries like Food Inc. brought to light many concerns in the food industry and have prompted a noticeable improvement in manufacturing and food processing efforts to offer healthier and more organic options. However, as sources like this
Healthline article
remind us it's still wise to keep up with new developments and use resources to stay healthy. 
For these reasons, it doesn't hurt to try to shop for safe products when possible. To each their own, always research and decide what resources you trust and what foods you feel comfortable consuming.
Avoiding processed foods is ideal. However, regarding things like yogurt or a dried fruit and nut mix… some are much safer than others. Currently, I trust the
EWG
database and sometimes I also look up ingredients or brands separately if I want to dive deeper. On this page I have provided some of my favorite healthy food finds and best healthy food options I have found over the years. 
Foods on My Lists are Generally:
Healthy
Most are EWG verified
Vegetarian
Good for on-the-go and busy schedules
EWG FoodScores
There are 
mixed opinions
 and information about the reliability of 
EWG
 as is the case with most anything these days. There is also plenty of information such as this 
Bloomsberg article
 and the many companies 
working
 with 
EWG
 that are very encouraging. 
EWG FoodScores
is my favorite resource and a good place to search for additional options. That being the case, I often refer to EWG ratings regarding my food choices. Keep in mind, manufacturers change recipes at times. I try to keep up, but double check the database at times to be sure the food items are still safe. Sometimes popular brands are winners, sometimes I find obscure things.  
Personally during the weekdays I try to eat only unprocessed foods or items rated 1 or 2 on EWG. Weekends are my cheat days so I wander outside my rules a little on those days. It's all about balance, so it's fun to eat a cookie now and then, right? 🙂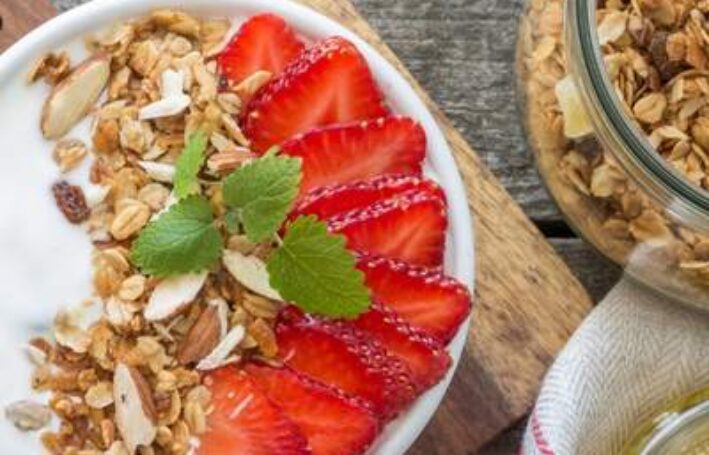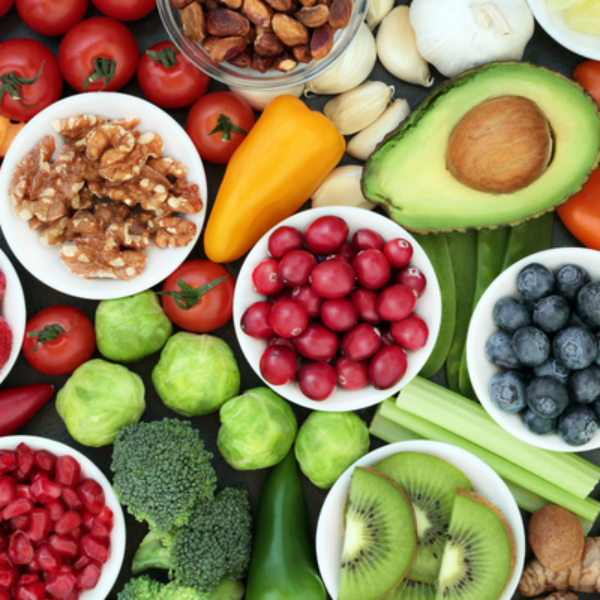 What are Healthy Foods to Eat Everyday?
Sticking to organic foods and the food pyramid are great ideas for foods to eat every day or often. As with all things, moderation is always key. With that in mind it is good to know some go-to healthy foods to eat everyday or frequently.
I wanted to research good foods to incorporate in my daily and weekly routine, so here are my findings. Below is a list of some good daily healthy foods followed by some sources which are useful for additional information about the foods, moderation, when to avoid certain options, and more.  
Best Healthy Foods to Eat Everyday:
Blueberries
Fruits in general
Brussel sprouts
Vegetables in general
Legumes
Beans
Nuts
Lean meats
Poultry
Salmon (fish in general)
Eggs
Plain yogurt, milk, cheese (reduced fat)
Wholegrain foods
Sources:
Healthy Food Products
 My Favorites (EWG Safe as of 2022)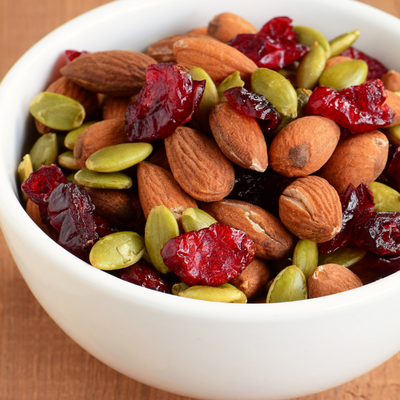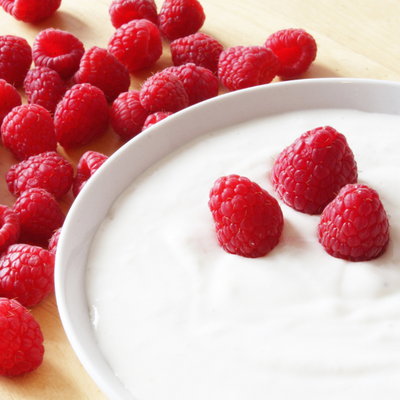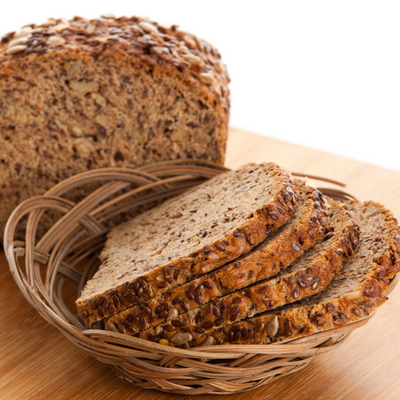 Bread
The Truth about Bread is an insightful article about the benefits of bread. 
Food For Life Whole Grain is my Favorite: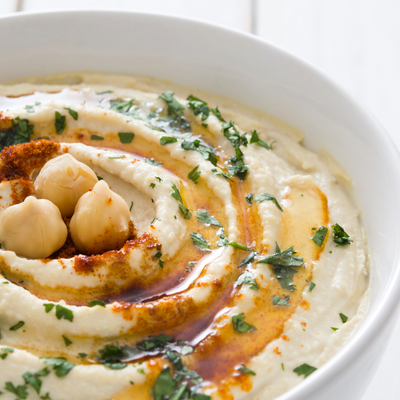 Hummus
Currently I trust Nature's Healthy Gourmet Original Hummus as my preferred hummus.  I find it at Publix. The ingredients the last time I checked them as of 6-18-23 include Garbanzo Beans, Tahini (Ground Sesame Seeds), Water, Garlic, Lemon Juice, Sea Salt.
Whole Foods Market Organic Roasted Garlic Hummus is another one I am usually able to find and purchase. As with all store bought food, the hunt for what you want is sometimes not only about what is healthy. It is also a matter of being able to find where it is available.