Protective Enclosures Company
Protective Enclosures Company:
With enclosures protecting TVs, digital displays, and digital signage in over 23,000 locations in 38+ countries, Protective Enclosures Company (PEC) is an A+ BBB rated privately held, US-based manufacturer of affordable, lightweight, weatherproof and secure protective enclosures for TVs and digital displays. Manufacturer of the patented The TV Shield ®, The Display Shield ®, The TV Shield PRO ®, The TV Shield PRO Portrait ®, and The TV Shield PRO Lite ® branded TV and display enclosures, PEC's products are popular with residential, professional and commercial customers.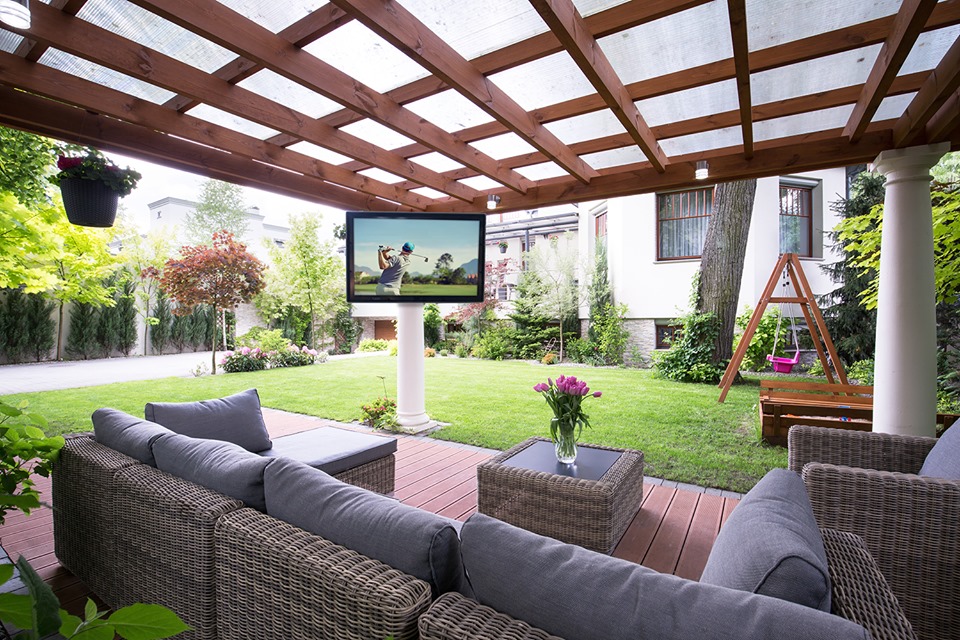 Designed, engineered, and manufactured in the USA, these water-resistant TV cases and weatherproof display enclosures can be found at Marriott, Sheraton, TGI Friday, P.F. Chang, Houlihan's, Bahama Breeze, and Six Flags parks locations as well as Talladega Superspeedway, Everbank Field (home of the Jacksonville Jaguars), Bryant-Denny Stadium (at the University of Alabama), AT&T Stadium (arena of the Dallas Cowboys), Times Square, and so much more. The company has been highlighted by various news reporters and TV shows including Fox News, Lifetime Network's hit show: Designing Spaces, Flipping Ships, Bar Rescue, and HGTV's popular show Spontaneous Construction. From homes, restaurants, theme parks, sports arenas (stadiums), airports, government facilities, universities, primary schools, high schools, correctional institutions, and hospitals to factories, organizations across various industries, including Ghirardelli, Southwest Airlines, and others have found a trusted weatherproof TV protection solution in PEC's products.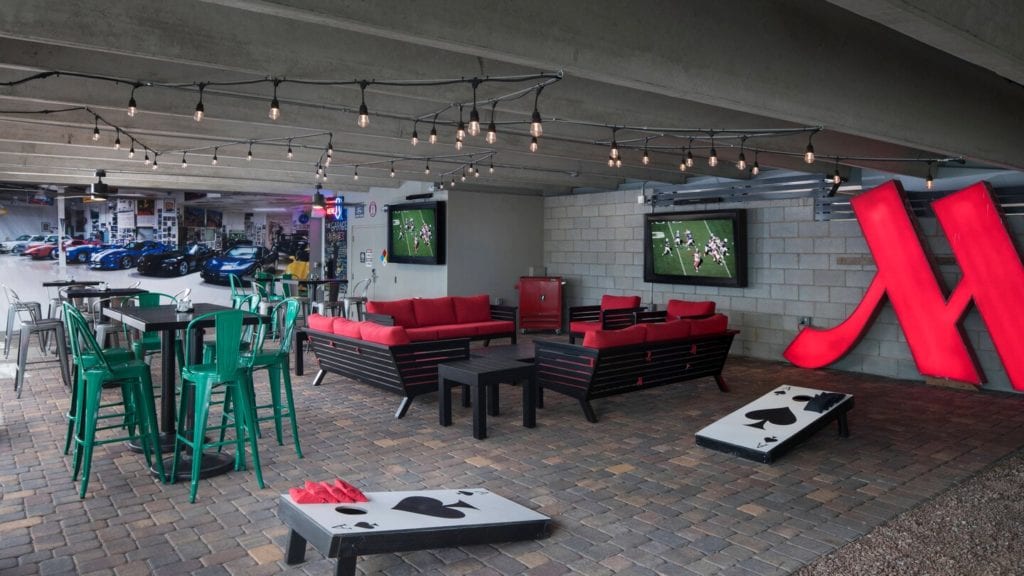 Learn More About PEC's Enclosures:
Editorial and Marketing Director: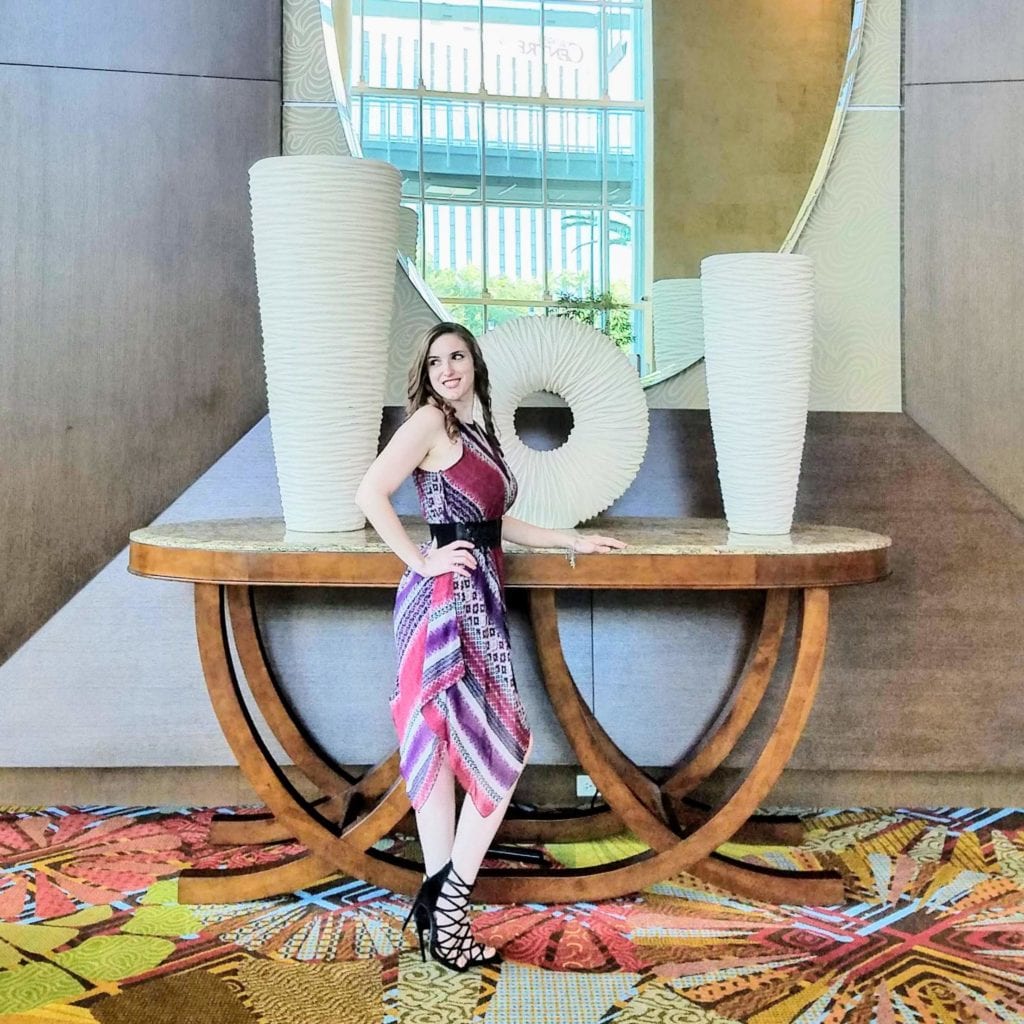 Portrait Photo Credit: Laina Mari Productions
Given Emilyann's love of fantasy and sci-fi, her interest in innovation,  technology, and electronics is no surprise, which is why she is proud to serve as Editorial and Marketing Director for Protective Enclosures Company (PEC).
"It's amazing to have an opportunity to work with a company that is connected to so many things I love from outdoor living, to theme parks, schools, restaurants, and communications in general with digital signage. Since I have experience with not just writing, but graphic design, marketing, website development, media in general, and more, I just love this role that involves so many things I enjoy. PEC's innovation is always exciting, our value of people and customers is number one, we maintain a sense of relatability and care for others in our company culture that I strongly respect and appreciate, and we always have fun, so it's truly an honor to be part of the team."
Emilyann vs The Display Shield:
"For me, I find that life is best lived when work is play and play is work."
~ Emilyann <3