Hi Friends!
Thank you for visiting my website and reading this post! 🙂
I really appreciate all of you who reach out on social media, read my books, interact with my content online, share your creative work with me, think deep with me, laugh with me, and share life with me. I'll try to make this blog post a quick read because I know we have busy schedules. Speaking of busy… anyone relate to the following meme? Lol ????????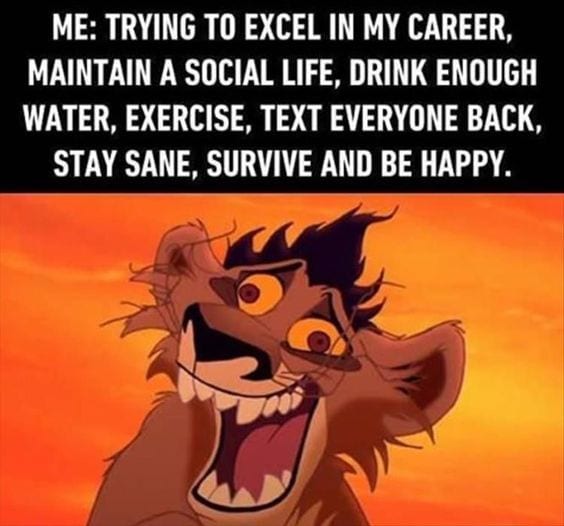 ????????????????????????????????
So, below are some quick updates….
1) Merchandise Launch –
Confession: Long story short, I had to take a break from story writing for a while for personal reasons. I was still working on ideas and other writing I plan to incorporate in the coming and final Obsidian Series book, but, I needed a different creative outlet for a while. During that break, I channeled my expression into creating merchandise for my website. YAY!!
There are four collections available: Phoenix by Emilyann, Obsidian Series, Coloring Novels™, and Quotes. The Obsidian Series and Coloring Novels™ collections are of course designs from those book series. The Quotes series are little musings from my journaling.
Phoenix by Emilyann is a line of designs based on the phoenix bird from mythology and Kesha's song Rainbow. Associated with the Sun, a phoenix obtains new life by rising from the ashes of its predecessor. I designed the phoenix logo during a time of reinvention in my life. We have all been through difficult times, felt lost, and needed to come back to life. The phoenix symbol represents hope, rising out of the ashes, and self care.
The colors of the phoenix logo are inspired by Kesha's song Rainbow. Some of my favorite lyrics from the song say, "I used to live in the darkness, dress in black, act so heartless, but now I see that colors are everything. Got kaleidoscopes in my hairdo, got back the stars in my eyes, too, yeah, now I see the magic inside of me." To me, the song is all about leaving the darkness behind, seeing colors again, and choosing to be happy. This song was a big encouragement to me when I was coming out of a tough time. It inspired the many colors used in the phoenix logo and designs. I created Phoenix by Emilyann merchandise to share because I hope the phoenix will be a similar inspiration to others. ☀️????????
Also, sending a big shout out of gratitude to everyone that has been involved, given feedback, or encouraged the development of the merchandise. And thank you so much to my wonderful and beautiful friends Tasha and Deanna for helping me celebrate this launch with a fun photo shoot as well as Laina Mari Productions for a pre-launch photo shoot. I love you ladies. Friendship is everything. ???? Scroll to the bottom of this post to see photo shoot pictures. 
2) Obsidian Series Books –
For everyone who has been patiently waiting for the final book in the Obsidian Series, I want to say I know you're out there being patient and thank you so much for being part of the Obsidian Series journey. Now that I had a story writing break in general plus got to launch the website merchandise, I'm ready to come back fully charged for the final book. I can't make promises, but my hope and goal is that the final book will be available by late 2020 or at the latest early 2021. Thank you again so much to everyone for patiently waiting.
3) What I'm Working On Now and What to Expect –
So, what am I working on now that I had a break and the merchandise launch is done? Obsidian Series book 4 is now my primary creative project! I can't wait to make big progress on it.
However, I can't explain how much I love sharing my heart, or funny thoughts, or other things on social media or my blog and connecting with all of you. Obsidian Series book 4 will be my main focus, but I'm committed to still staying connected with you all online, perhaps I'll finally manage to even make it back out to a convention or bookstore event again soon. Thanks to some exciting and fun photo shoot, retail, magazine, and other collaboration opportunities, you may see some small projects of that nature from me too in the next few months. But, Obsidian Series is baking hard in the oven!! ????????
In the meantime, thank you for so much excitement and support you've already poured out for the new merchandise! I hope you're having a wonderful day. Sending my love out to you all!!!
Here is that new merchandise link one more time if you need it…
Photo Shoots:
* Photos can be clicked to see the products being modeled in the online store *
Merchandise Pre-Launch Photo Shoot with Laina Mari Productions
Photo Credit: Laina Mari Productions