30+ Pinterest Posters I Love
& My Recent Designs on Zazzle 🙂
Happy Friday!
You may have noticed I feature Pinterest boards frequently on my blog. That's because I have a bit of a Pinterest addiction. One of the Pinterest boards I love is my Posters board. In college, I actually studied graphic design. Really, I still dabble in graphic design for fun and it comes in handy for business too. So, I thought today I'd share this fun poster Pinterest board with some designs I really enjoy from around the web (hover over the images to scroll through). Keep in mind when I pin, I'm terrible about just pinning things based on the visuals and forgetting to comment. And below the Pinterest posters, I've also included some of my own recent designs available on Zazzle.
https://www.pinterest.com/emilyanngirdner/posters/
Some of My New Posters, Greeting Cards & More on Zazzle:
Bow-Tie-Ful Birthday Feature (close-ups on the front and inside):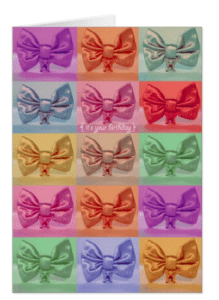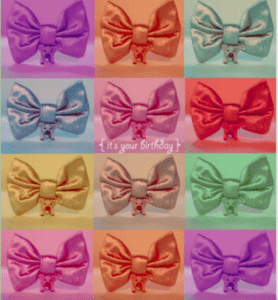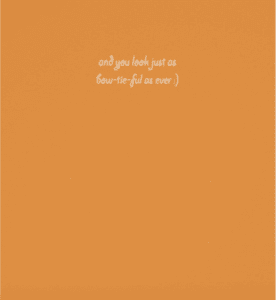 See More at the Zazzle Online Shop:
Thank you for stopping by and have a great day!