This
series is called Fellow Creatives. These posts are my chance to get to know
other creative of all kinds: Writers, Visual Artists, Musicians, and others may
be popping by too. If you call yourself a creative and want to participate,
submit your link in the Fellow Creatives link list on the right side
menu.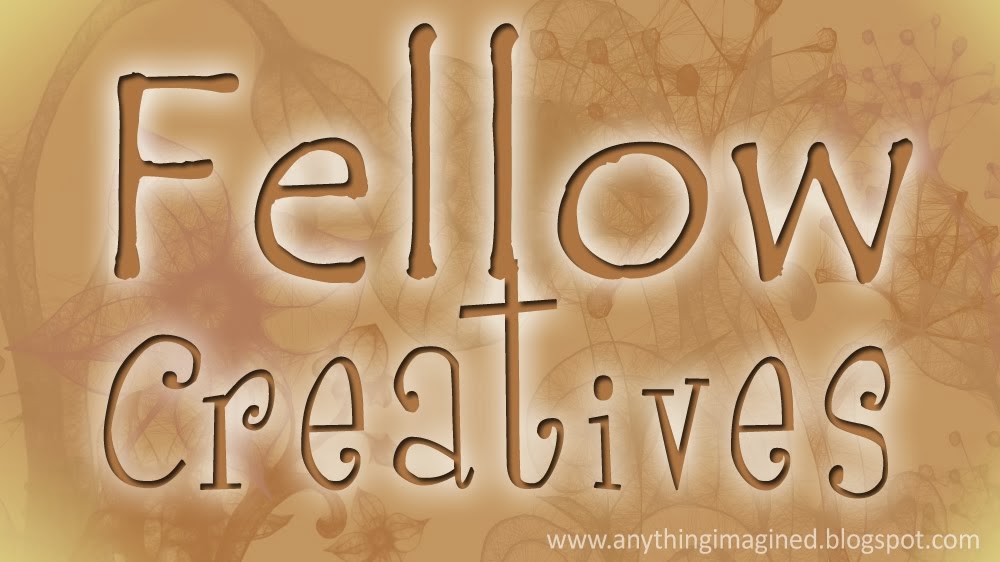 So without further delay, Crystal Collier, Author of Moonless, is here for an interview today 🙂
Crystal Collier Fellow Creatives Interview:
Emilyann, thank you so much for
having me today. Here's a virtual cheese wedge for you, and your readers.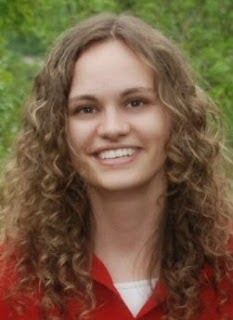 Can you briefly tell us a bit about yourself?
I LOVE cheese. And smiling. And
writing. And music. But most of all, I love my family with whom I spend ridiculous
amounts of time homeschooling or hanging out at Disney World.
If you told someone they could understand you better by three
books, which would they be? Why?
The Giving Tree. This one hits my
core—compassion and love for others, no matter what.
The Book of Mormon. I've read
this book at least 20 times now, but I don't read it like a "book." I study it
for insights into the way God has always communicated with mankind.
Jane Eyre. I'm a total hopeless
romantic, adore learning, and geek out when the world is less than beautiful
but still has a happy ending.
Being that the title of this blog is Anything Imagined, it
seems appropriate to first ask how you get inspired and what boosts your
imagination?
Dreams inspire me. Literal
dreams. Music, but only orchestral or vocal stuff. Sunshine definitely inspires
me, along with cheese, of course. And night time. I write best at night. The
best way to get my juices pumping is to have a creative battle/chat with my
hubby who's my muse and best friend.
What is your favorite character you've ever imagined?
…You seriously can't ask me to
choose just one from a reservoir of at least 50 well developed characters. Death cracks me up, and I'm always in
the mood for a good laugh, so I'll go with him. (From my flash fiction.)
Sometimes people say "they don't have a creative bone in
their body." Have you thought much about creativity and do you believe that
what they say is true? Or do you think anyone is capable of creativity if they
chose to be?
Everyone is born with creativity.
Our growth is all about what part of our minds/bodies are being nurtured.
Period.
You wrote many assignments and papers in school, but at what
point did you realize you loved to write?
When I was 3. Does that count? I
couldn't write then, but I created pictures to say what I couldn't articulate
otherwise. It was 2nd grade when I started writing independently and
making my own books.
Which of your creative works do you feel most connected to
and fulfilled by? Why?
All of them. I'm an orchestral
composer as well as author, so you're asking me to split between music and the
written word, and I can't.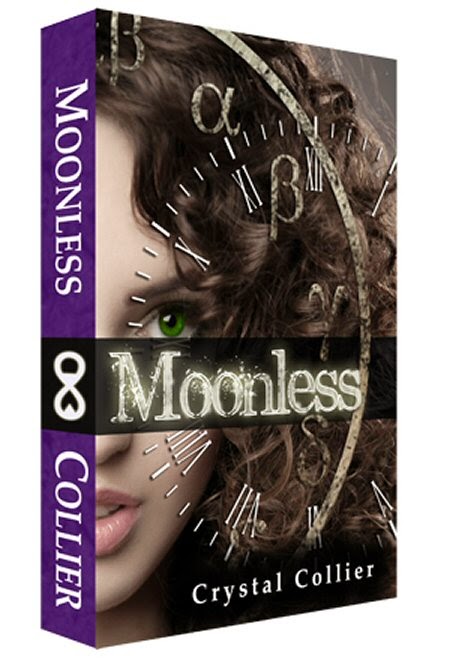 That said, I am particularly
proud of my debut novel,
MOONLESS
, and loving the journey of fleshing out the rest of the
series.
What would you say has been the biggest challenge for you as
a writer? Have you overcome the challenge and what would you say to someone
else facing the same struggles?
I grew up in the shadow of four
older brothers whose life's mission was to make me feel completely inferior.
(That, or turn me into a boy. Can't decide which…) I love them all dearly, and
we've long since outgrown those issues, but I've struggled to see my work as
good enough. Thankfully I have a husband who believes in me more than I believe
in myself. Everyone needs that one person. (Or ten.)
To anyone struggling to validate
your own work, we fall into the mental ruts of our brain. Dig positive ones.
Tell yourself EVERY DAY how awesome your work is, how awesome it will be, and
why you're doing what you do. EVERY DAY.
What do you hope to achieve through your writing and
creative pursuits?
I want to connect with readers,
to let them know they're not alone in this human journey and that they can
overcome the struggles they face.
No matter what. We have
the power to alter our own destinies.
Thanks for sharing about yourself Crystal. Sure, when you were three counts. You're one of a lucky few that discovered their love for story-telling at such a young age. And that's such great advice about digging positive thoughts and remembering that everyday. Thanks again for a great interview.
You can find Crystal Collier at her blog. Have a great week everyone =-)