I hope everyone's week is going well. I don't often just tell everyone what I'm to, but this seems like a good week for updates.
I've been very busy. This past week was
Easter Seals Florida
's A Pair to Remember Event. The event is held every year at the The Mall at Millenia, and this year there were around 350 guests. Guests bid at a live auction on designer shoes and a silent auction. The money earned goes to helping Easter Seals Florida's clients. Easter Seals Florida is a non-profit that provides services to children, adults and veterans with disabilities and special needs, and their caregivers. It was a beautiful event and I was very excited to be able to volunteer.
Live Auction in the mall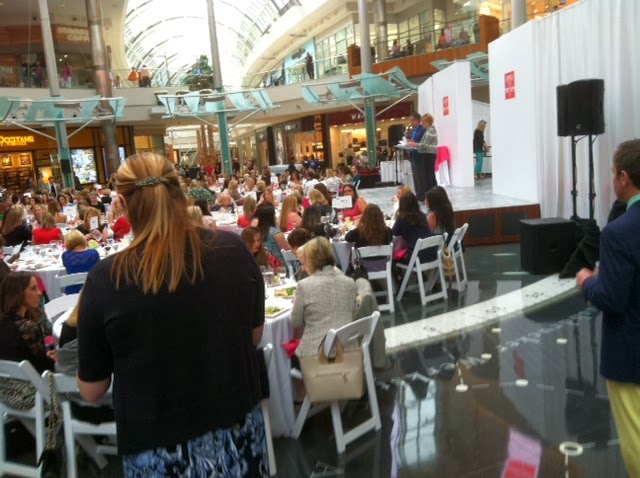 Live Auction in the mall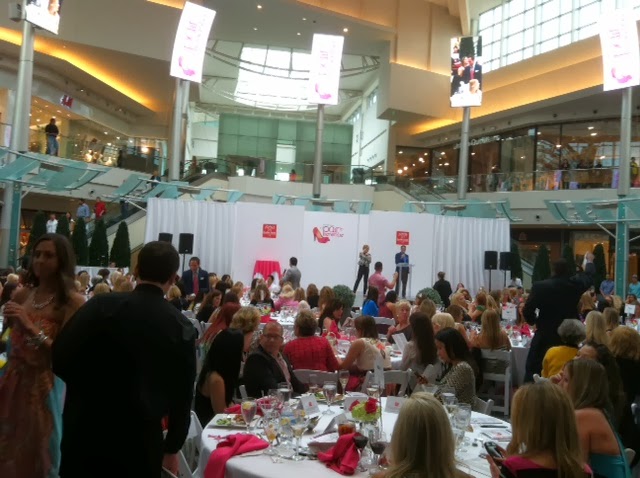 Easter Seals Florida Clients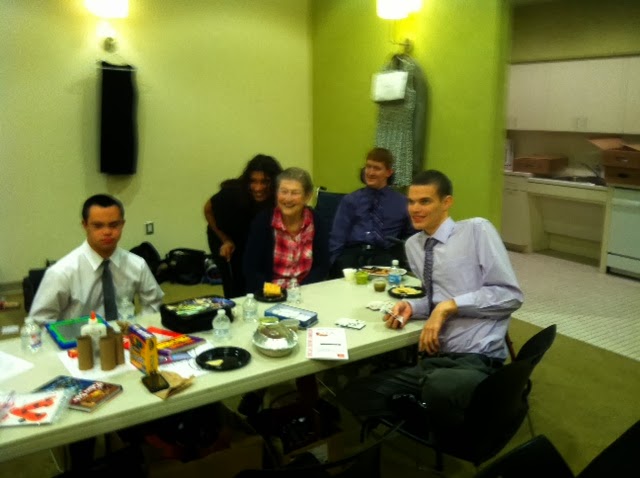 (Some Easter Seals Florida clients getting ready to head out to A Pair to Remember)
You can see their blog
here
.
What else is going on? I'm looking for a rental home and trying to get moved in the next couple weeks, and I'm thinking I'm ready to dive back into the sequel to The Labyrinth Wall for some revisions as soon as I'm in the new place =-)
Speaking of The Labyrinth Wall, the lovely Crystal Collier has been gracious enough to host me over at
her blog
(post goes up 3/12/14). She's got her hands on two truths and a lie about me. Whoever wins at guessing the lie can win a free ebook of The Labyrinth Wall. Don't forget to swing by and see her.
So to sum all that up, I'm a busy bee. I hope you guys are all doing great this week and I'm so glad you could pop by.