The Power of Rejection:
Thoughts from a Fantasy Writer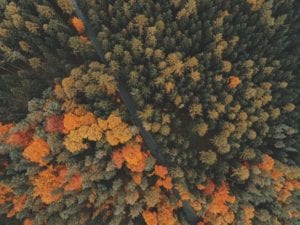 I've been thinking today about the power of rejection. We've all experienced it at some point in our lives and all found a way to move on. Even from the time we began getting our first graded papers in school, we started learning about our own imperfections; we started understanding what it feels like not to meet someone else's standards. Maybe we were sure we found someone we planned to be with for our entire lives, but they walked away. Some of us may never have heard back after an interview for our dream job, or maybe received a pass on a photo submission from a gallery.
By now surly your own memories of rejection are surfacing, but just bear with me because I promise this is going somewhere positive.
No matter what our personal "failures" may have been in the past, in a way they were also our triumphs. The same is true as we continue taking chances in life. As the days push us forward in a world in which there is very little we can control, it is our setbacks that make us stronger. It is from an ended relationship that we take with us knowledge of how we can change to nurture a fresh positive relationship. The committee that forgoes our photographs in a gallery is really no different than our teachers in grade school who wanted to help us succeed. As long as we continue striving to stay
true to ourselves, there will never be a true failure. Every rejection is an opportunity for a better future; an improved self. Genuine failure only comes when we stop trying to better ourselves and true success is the continual cycle of our perseverance.